About Us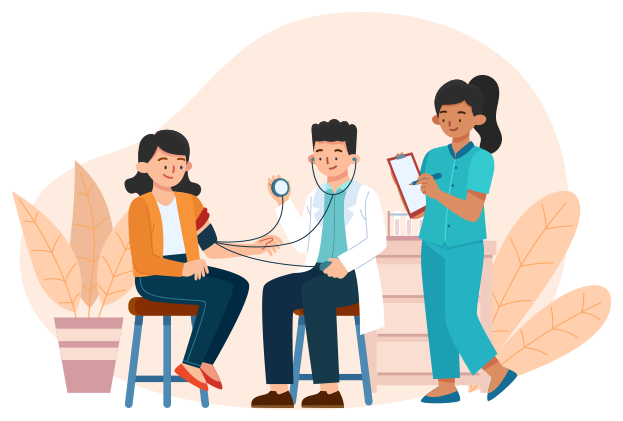 Our

Vision

Improving lives of people by facilitating quality, affordable, convenient and personalised healthcare.
Our

Mission

synchronizing the fragmented healthcare delivery process with the needs of the health seekers to impact the two real issues - Cost of quality healthcare delivery and wellbeing.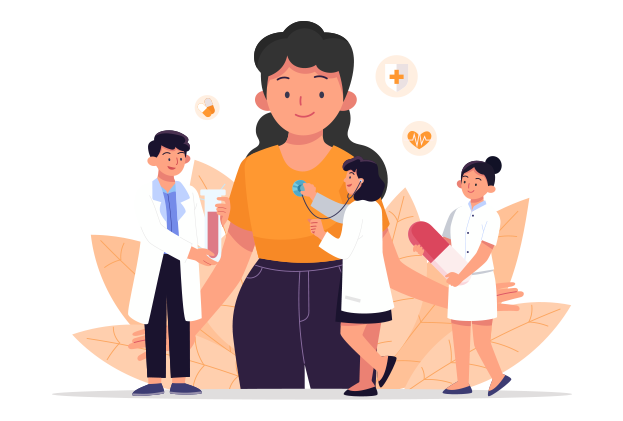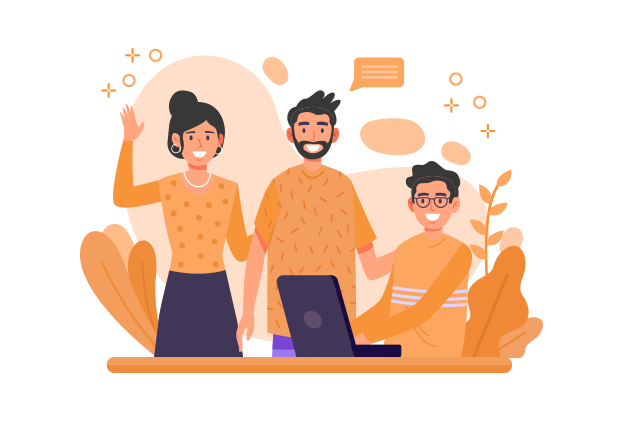 What

We Do

We Help providers build successful healthcare practices

By increasing savings, enhancing customer experience and improving outcomes

Medical needs of the health seeker goes beyond just treatment and procedures. The process of providing access, delivering and continuing care is as important as the treatment itself. Many doctors struggle with the business side of their practice and desire to foucs on being a doctor. They don't know what they don't know because they didn't learn businesss skills in school. The S10 Health partnership helps them with business management tools that will allow clinicians focus on the practice and let S10 health focus on building the business, marketing, training, technology, leadership.
Our solutions address the common problems faced by practicing facility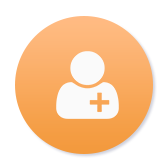 REGULATION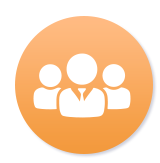 LACK OF SKILLED WORKFORCE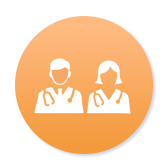 COMPETITIVE PRESSURE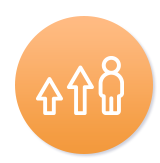 GROWING CUSTOMER ASPIRATION
S10 health bridges the gap between the health seekers needs and doctors practice objective by synchronization of the healthcare delivery process. It could be increasing the number of patient encounters and reducing the wait time of patients of heigh traffic practices or increasing the patient flow of a budding practice.
Our Values
Passionate about what we do
Reliable and Responsive
Respect for people
Informed performance
Well-being of the community we serve

350
---
Partnered Clinics

5000
---
Doctors in the Network

5,00,000
---
Satisfied Health Seekers
What Our Customers Are Saying
Testimonials

Virtual Scribing is doing exceptionally well for my clinic. In the Virtual Scribes' charting in my EHR, they are picking up everything. I even had an insurance company audit my notes, and the company was very impressed with the quality of the Virtual Scribes' work.
---

Dr. Anjni Bhagat
Main Street Medical Group, Malone, NY

Customised health care powered by the S10 Health app is the way forward. A single sign up or download of the app connects doctors and patients in an instant. S10Health allows me to connect with health seekers by managing the technical arm of the practise.
---

Dr. Gunaseelan Rajan
MD, Rajan Dental, Mylapore

The S10 Health app and network will increase awareness and education on eye health and instantly help patients connect with doctors.
---

Dr. Arulmozhi Varman
MD, Uma Eye Clinic, Anna Nagar
Contact Us
Feel Free to contact us