Improving lives of people by facilitating quality, affordable, convenient and personalised healthcare
Synchronizing the fragmented healthcare delivery process with the needs of the health seekers to impact the two real issues - Cost of quality healthcare delivery and wellbeing.
We Help providers build successful healthcare practices
by increasing savings, enhancing customer experience and improving outcomes
Medical needs of the health seeker goes beyond just treatment and procedures. The process of providing access, delivering and continuing care is as important as the treatment itself. Many doctors struggle with the business side of their practice and desire to focus on being a doctor. They don't know what they don't know because they didn't learn business skills in school. The s10 Health partnership helps them with business management tools that will allow clinicians focus on the practice and let S10 health focus on building the business, marketing, training, technology, leadership, operations standards and finance.
Our solutions address the common problems faced by practicing facility
Regulation
Lack of Skilled Workforce
Competitive Pressure
Growing Customer Aspiration
S10 Health bridges the gap between the health seekers needs and doctors practice objective by synchronization of the healthcare delivery process. It could be increasing the number of patient encounters and reducing the wait time of patients of high traffic practices or increasing the patient flow of a budding practice.
Deep healthcare expertise and IPR - IP based on proven pathways for medical science protocols, global health care norms, compliance, outcomes & systems cost reduction derived from virtual scribing operations forms the core of the organisation
Dynamic product line - Product line focussed on reducing cost of quality healthcare delivery and self directed health and wellness for consumers is built on our IP with machine learning principles to enable long term relationship with providers and health seekers.
Innovative business model - Business model built on the demand / supply synchronisation principles drives better unit economics.
Passionate about what we do
Reliable and Responsive
Respect for people
Informed performance
Well-being of
the community we serve
5000
Doctors in the Network
5,00,000
Satisfied Health Seekers
Working with Virtual Scribes, we have not only improved patient volume by 7 patients per day; but just as importantly, I am leaving the office on time and having less stress throughout the day, because a significant amount of EMR input is being performed by the scribe. This has been a great improvement for my practice, and for my quality of life.

I have been able to decrease my dictation and chart review time by about 50%. Using Virtual Scribes have been very accurate way to log patient information into EMR in an efficient manner. Now I have the satisfaction of knowing that my charts are fully completed.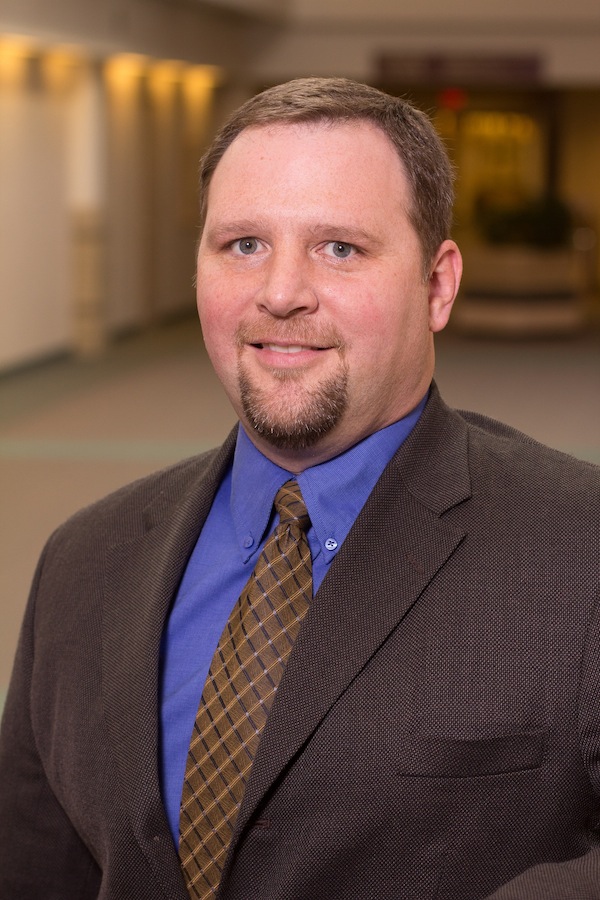 Virtual Scribing is doing exceptionally well for my clinic. In the Virtual Scribes' charting in my EHR, they are picking up everything. I even had an insurance company audit my notes, and the company was very impressed with the quality of the Virtual Scribes' work.

Virtual Scribing have proven to be a very effective way for us to capture the clinical experience. But just as important they have helped us improve our efficiency in coding correctly and have helped in expediting our collections.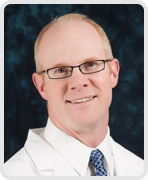 I'm very impressed with the service. It has nearly eliminated my need to enter anything into the EMR other than Rx's, and as such this has freed up at least 1-2 hours a day. With the 'found' time I can either start scheduling in more patients, or get home at a more reasonable hour and not have to sit in front of my computer finishing notes.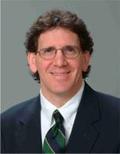 Customised health care powered by the S10 Health app is the way forward. A single sign up or download of the app connects doctors and patients in an instant. S10Health allows me to connect with health seekers by managing the technical arm of the practise.

The S10 Health app and network will increase awareness and education on eye health and instantly help patients connect with doctors.

By working together with health apps like S10 Health we hope to create more awareness and educate health seekers on the exact role of fertility clinics.