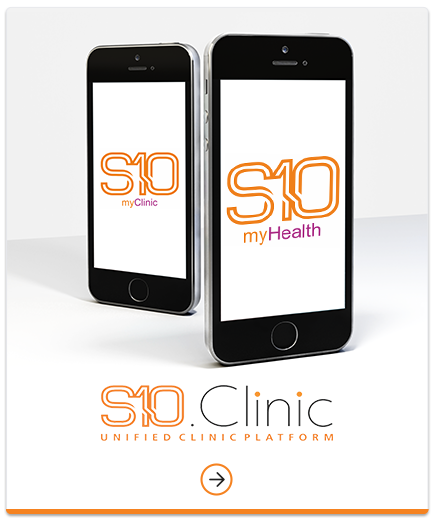 Become a new generation clinic with World's First Unified Clinic Platform
S10@Clinic is the platform to transform the doctor's anxiety into digital empowerment by smoothening the workflow and datafication of the patient doctor interactions into digital data services to meet regulatory needs, improve productivity and enhance patient care. ...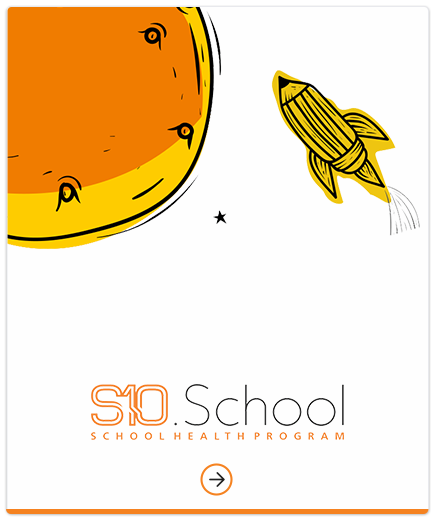 Comprehensive Schools Health Program for Staffs & Students
S10Health, the fastest growing global clinic and wellbeing network enables schools to incorporate health & wellness screening as per government guidelines, and create a healthy environment & healthy childhood. The program involves an on-site health center, orientation on various health aspects, and mobile app to manage, plan...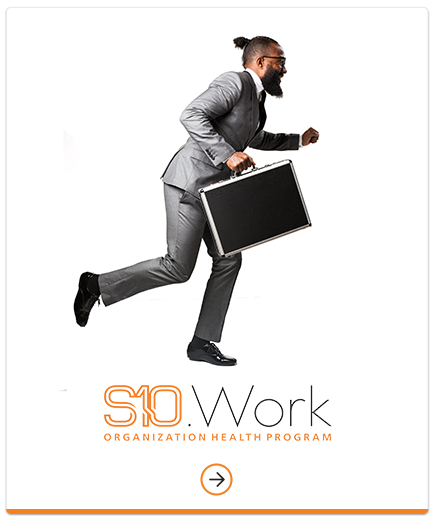 Promoting Health and Wellbeing at Workplaces
Organizations play a critical role in an employees wellbeing, as a major portion of an individual's time is at workplace. While organizations have been evolving rapidly to promote health and wellbeing at workplace, the environment, lifestyle and health issues can impede demonstrable results ...