Build a Successful Healthcare Practice
by increasing savings, enhancing customer experience and improving outcomes
Joining S10 Health SafeCare Network will bring in new opportunities, more business and faster returns. Combining our expertise with your capabilities will allow us to rapidly build and sustain a large and loyal health seeker base. In line with our fundamentals, S10 Health SafeCare offers a scientific solution for the Clinics with minimal infrastructure requirements. S10 Health SafeCare solution powers you to a robust, secure and scalable platform seamlessly. The four solution enablers - technology, quality process, services and branding provides all that clinic need to reach and meet the needs of health seekers.
Reasons for being a part of the SafeCare Network
GAIN THE TRUST OF HIGH END QUALITY PATIENTS
by listing in SafeCare Network & committing to SafeCare Standards quality process.
IMPROVE EFFICIENCY AND SCALE OPERATION
with myClinic App for modern solo & group practices.
ENHANCE PATIENT EXPERIENCE
by providing a convenient myHealth App for a long term relationship.
INCREASE REACH EXPONENTIALLY TO BUILD BUSINESS
through an unified Practise Marketing Tool.
GAIN MEANINGFUL INSIGHTS FOR INCREASED SAVINGS
with Business Management Dashboard using key business impact parameters.
CREATE LOYAL CUSTOMERS WHO REFER
using CRM module to measure and respond to key customer needs.
S10Health's Safecare brings individual clinics together under one standard and offer benefits like buying power, marketing, operations systems, customer support and training and many other elements that level the playing field for the clinics to not only compete, but also to grow and thrive.
Patient Benefits
-
More attentive care, Smooth patient experience, Reduce confusion and anxiety.
Provider Benefits
-
Speed up treatment cycles, Reduce clerical work, Avoid medical errors, Prevent treatment interupptions, Save family time.
5000
Doctors in the Network
Customised health care powered by the S10 Health app is the way forward. A single sign up or download of the app connects doctors and patients in an instant. S10 Health allows me to connect with health seekers by managing the technical arm of my practise.

The S10 Health app and network will increase awareness and education on eye health and instantly help patients connect with doctors.

By working together with health apps like S10 Health we hope to create more awareness and educate health seekers on the exact role of fertility clinics.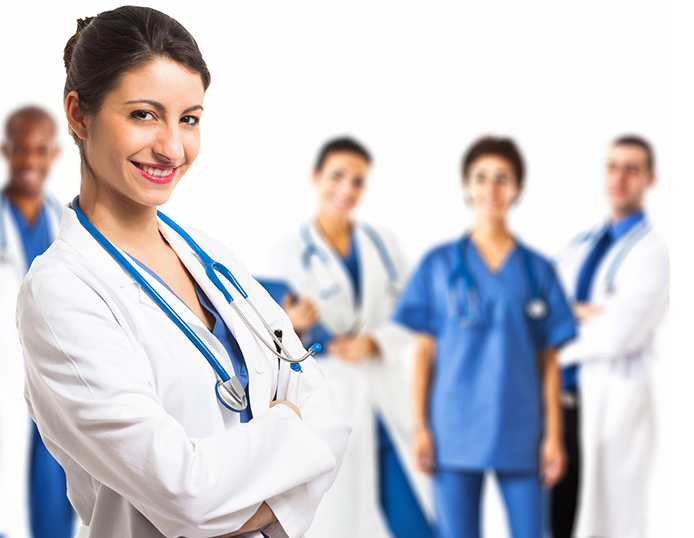 FACILITY VISIT BY S10 HEALTH TEAM
Review the facility premises for IT enablement and infrastructure, and ease of access for healthseeker.
SIGN THE CONTRACT
A mutual agreement between S10 Health and the Clinic for adhering to SafeCare Standard guidelines.
SAFECARE IMPLEMENTATION
Implementing SafeCare Standards based on the three levels of quality improvement viz., - Committed, Governed, Engaged.
CLINIC & ONLINE BRANDING
Make your digital presence with customised microsite, social media promotions, tele marketing services to expand your reach.
GO LIVE!
Begin your SafeCare journey to build a successful practice with S10 Health.