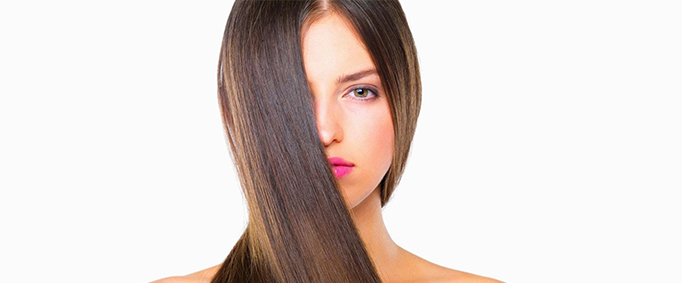 We live in a society obsessed with physical appearance and looks. The relentless pursuit of beauty has encouraged both men and women to go under the knife. For those women who want to regain their feminine curves or refine their facial features and for men who want an incredibly chiseled physique or restore their 'crowning glory' the cosmetic enhancement procedures are definitely a boon. S10 Health helps to explore the various aesthetic treatment options to enhance your appearance so that you can exude confidence, grace and beauty.Our SafeCare network clinics combine the latest in precision technology with the finest surgical craftsmanship to deliver the most pleasing aesthetic outcomes. Be it defying the signs of ageing or enhancing your beauty our SafeCare network clinics provide the right solution. If you're looking for the highest caliber of Cosmetic surgeries and skin care treatments our SafeCare certified clinics are the place to go!

Our Safecare certified aesthetic clinics offer everything from nose jobs, breast implants, tummy-tucks, lunch-hour lifts, Botox to soft tissue fillers and much more. Once considered a bastion of the rich and famous, Cosmetic procedures, today more than ever, are a viable option for everyone. Because of the accessibility and affordability of the high-tech procedures a growing number of men and women are turning towards cosmetic surgery as a way to promote a more youthful image. Our SafeCare certified Cosmetic clinics offer the most advanced techniques that tend to take your looks and beauty to the next level. You can now tuck, tighten, chisel, enhance, laser and lift everything from head to toe!

Fine lines, brown spots and wrinkles can creep up on you, causing your face to give away secrets about your age, but don't worry! Now it's easier than ever to look as young as you feel.For those scared, forget going under the knife in search of a younger looking skin. Today "the no-knife cosmetic fixes" can soften the effects of time on your face and make you look years younger.S10 SafeCare certified skin clinics offer a slew of innovative non-invasive skin treatments that are creating a buzz – because they do what they claim! So get a radiant and lustrous looking skin that exemplifies your personality with S10 SafeCare certified skin clinics. We believe that you deserve to enjoy a resurge in your confidence in the way you look and feel.

From little girls who want to try on their moms' cosmetics to the middle-aged men looking to hide the grey hair in their beards, who doesn't want to look their best? Don't be one of those people who look in the mirror day after day thinking about how you wish you could change the way you look. You can. If you want to trim inches, be more curvaceous, look younger or fix something that you're uncomfortable with, it's now easier than ever to do. After having a procedure done many people say they wish they had done it years ago.

If you're ready to start your own personal transformation, book an appointment with S10 SafeCare standard Cosmetic/Dermatology clinic today and take the first step toward looking and living your best.