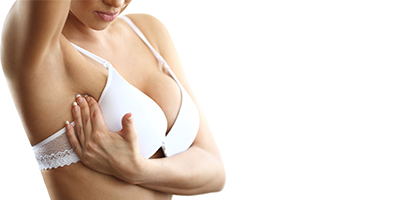 Overview
As a woman gets older it is natural that her breasts will begin to droop or sag. Breast lift surgery is a perfect solution to counteract this natural process and restore the breasts to its original, younger looking position. Breast lift surgery addresses sagging, drooping breasts and helps to recreate a youthful shape and lift to your breasts.
Procedure
An incision is made around the perimeter of the areola of each breast and some of the breast skin is removed and the nipple and breast tissues are raised, which ultimately results in a lifting of the breasts. Breast implants may be inserted for adding volume and achieving the desired outcome.
The Symptoms
You may need a Breast lift if
Your nipples and areolas point downward
The tissue surrounding the nipple or areola has become stretched
One or both of your nipples are at or below your breast crease
Your breasts are pendulous and lacks the desired firmness
The Eligibility
You are eligible for a Breast lift if
You are above 18 years of age
You are physically healthy and emotionally stable
You maintain a stable weight with no plans for major weight loss
You have no major medical issues
You have a positive outlook and a realistic expectation of what can be accomplished
The Risks Involved
Possible risks include unfavorable scarring, unevenly positioned nipples, infection, fluid accumulation and partial or total loss of nipples or areolae.
The Impact
A Breast lift procedure can give you noticeably firmer, perkier breasts. Although you will notice an immediate improvement in your figure, the final results of your surgery will be apparent only when the healing is complete.
If you have floppy, saggy breasts that bother you go for a Breast lift surgery. A breast lift surgery is a great way to restore a fuller, perkier and aesthetically pleasing shape to your saggy breasts. "Boost up your bosoms" with a breast lift surgery.