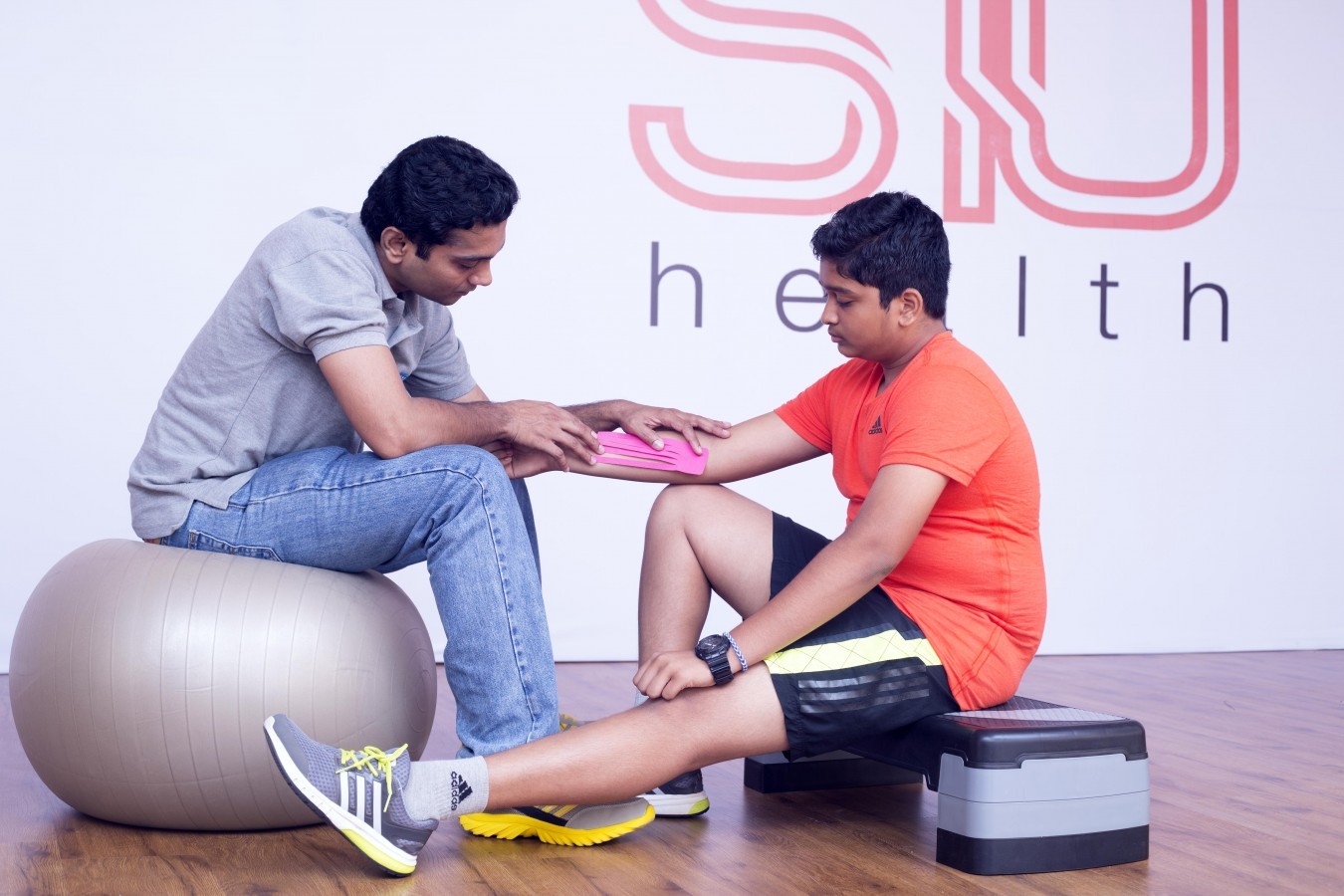 About Us
S10 Health care is a secure, web-based portal that provides physicians and clinicians with real-time access to their patients' electronic medical information from all acute care hospitals, Local Health Integration Networks' Home & Community Care Services and Regional Cancer Programs in South West Ontario, plus various provincial data repositories. S10 Health care is a fundamental tool in bridging the gap between disparate information systems spanning a wide geographical area and multiple regional health care facilities.
S10 Health care is the regional clinical viewer for the connecting South West Ontario (cSWO) program, funded by eHealth Ontario. Hamilton Health Sciences is the solution provider deploying S10 Health care across the four south west Ontario LHINs. The cSWO Program is part of eHealth Ontario's Connecting Ontario initiative which is enabling the Province to achieve an electronic health record solution for all Ontarians.
Using S10 Health care , clinicians can gather essential integrated patient data in seconds, resulting in quicker diagnosis and treatment and improved patient care and safety. S10 Health care can help reduce repeat lab and diagnostic tests with significant cost savings and reduced patient distress.
Subscribe to our newsletter