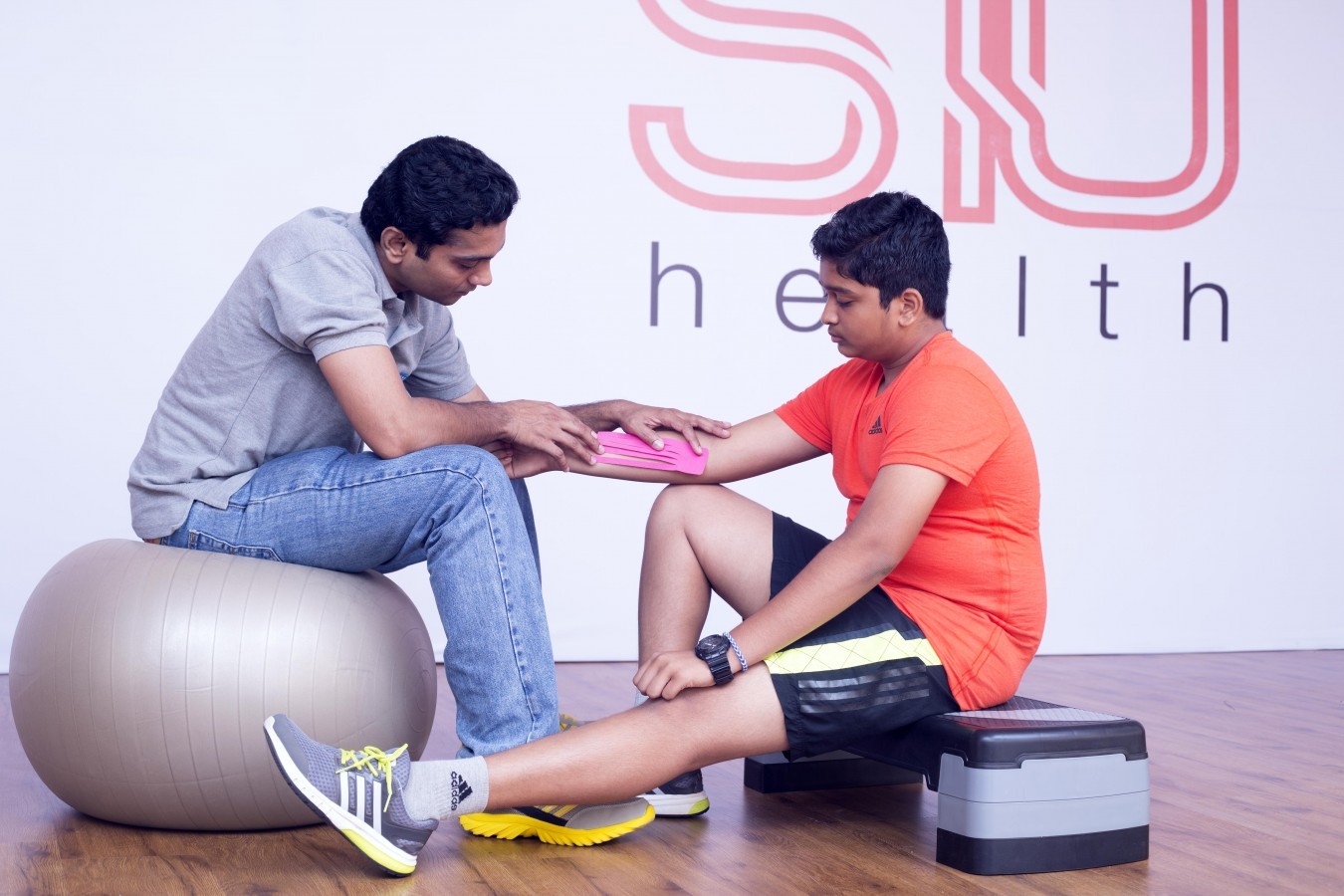 Header Description
S10 Clinic is the regional clinical viewer for the connecting South West Ontario (cSWO) program, funded by eHealth Ontario. Hamilton Health Sciences is the solution provider deploying S10 Clinic across the four south west Ontario LHINs. The cSWO Program is part of eHealth Ontario's Connecting Ontario initiative which is enabling the Province to achieve an electronic health record solution for all Ontarians.
Using S10 Clinic, clinicians can gather essential integrated patient data in seconds, resulting in quicker diagnosis and treatment and improved patient care and safety. S10 Clinic can help reduce repeat lab and diagnostic tests with significant cost savings and reduced patient distress.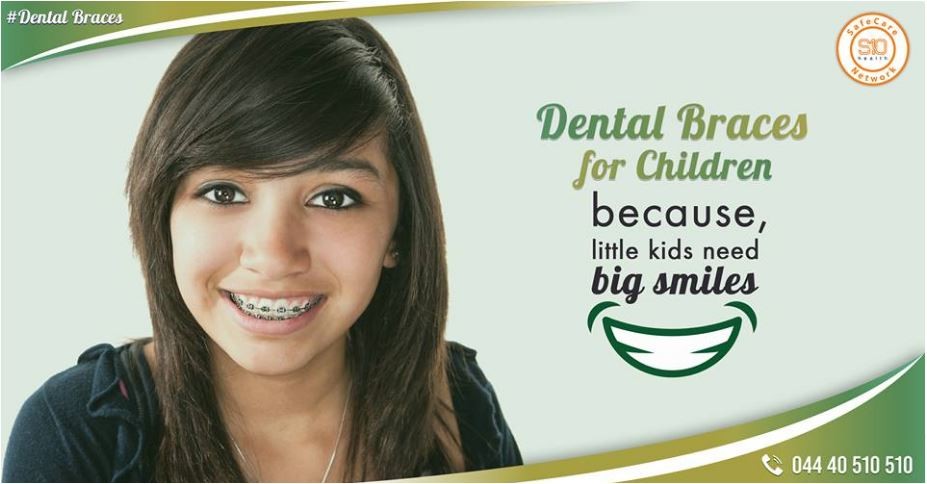 Packages
Advance book and save 20% to 50%
Your single service section
Chat, Ask, Consult
Using Our APP
It is now easier than ever to book an appointment in three easy steps using our mobile app. Various features including, chat, online consultation, ask a doctor and much more...
---