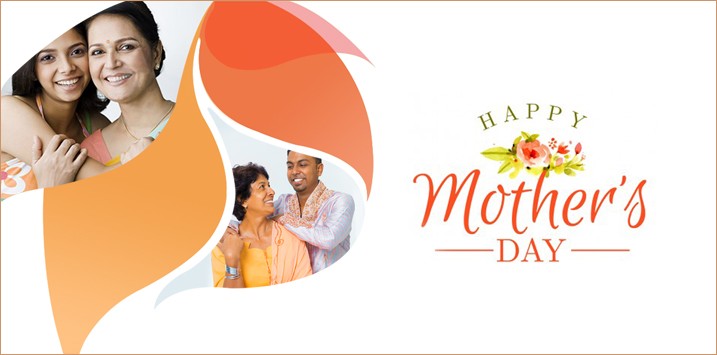 The focus on women's health has increased fourfold in the last decade and rightly so. No matter how many times it is discussed; women's overall wellness deserves all the awareness it gets and more.
Right from her childhood through puberty, teenage, marriage, pregnancy, post-pregnancy and menopause - a woman's body and mind undergo innumerable changes. With unprecedented changes in our lifestyles today, the repercussions are first seen on our health and body. It is therefore vital to know the right ways in which a woman can keep staying 'well', through all the physiological and psychological alterations in her lifetime.
The onset of puberty is where some of the fundamental changes occur in a women's body. She must be guided well to understand that eating balanced, nutritious meals, maintaining good hygiene and staying active with sports and yoga- will help strengthen the mind and body. A counselor or a general physician can help with the same. If a young girl is already involved actively in playing sports; a physiotherapist or a specialist in sports medicine will be able to provide a comprehensive plan to keep fit and healthy.
As teenage transcends into her 20's; the needs of body and mind evolve yet again and the emphasis on fitness, health, the right diet and looking good, grow further. At this stage, a woman needs to assistance of other professionals too. They include a gynecologist – to address concerns on mensuration, hormonal changes, fertility and sexual health. A dermatologist will advise her on the right skin and hair care routine to look good. Visits to the dentist and eye specialist are compulsory every few months.Advancements in science and medicine have made perfect vision easily accessible through simple procedures like LASER lens correction for the eyes and almost pain-free dental corrective procedures for the teeth.
When a woman gets married new changes occur in her life. Checking for lifestyle diseases becomes mandatory and the need for a thorough physical is in order when she decides to conceive. Pregnancy is a much anticipated phase. While a natural pregnancy comes with a set of requirements; finding the right obstetrician, staying in right health, exercising etc. Your doctor will guide you through out your pregnancy and after with comprehensive Pre and Post- Natal plans, weight management therapies and more to ensure that your physical and mental health remains sound. There are some women and men who face issues with natural conception. At this juncture a consultation with a fertility specialist will help you understand the condition better and you can learn about the options that will work best for your body.
Life takes its course but medicine and science assists you to live better and healthier. Being comfortable with your health care professional will offer you great assurance during menopause. This transition can weigh a woman mentally and emotionally in addition to the physical changes. Diet and exercise, coupled with necessary supplements from the doctor and routine check-ups will help in avoiding chronic ailments. The core idea in this journey is to keep your routine going.
As she ages, it is important that for a woman to be more mindful of her movement and the environment around. Mobility and age-related diseases are serious factors to be considered and countered at the right time. Today, physicians offer unique, specialised injury prevention programmes that can help you with very advanced scientific treatments for the various ailments.Zygoma Dental Implants, SMILE Treatment for vision disorders and pain management and rehabilitation therapies steer you closer to living a more comfortable, healthy life.
Care begins when you care for yourself. The S10 Health SafeCare Network and its partner clinics bring the best health care to you at just a click! Call on 044 40 510 510 or visit s10health.com to book appointments and find a health care package.