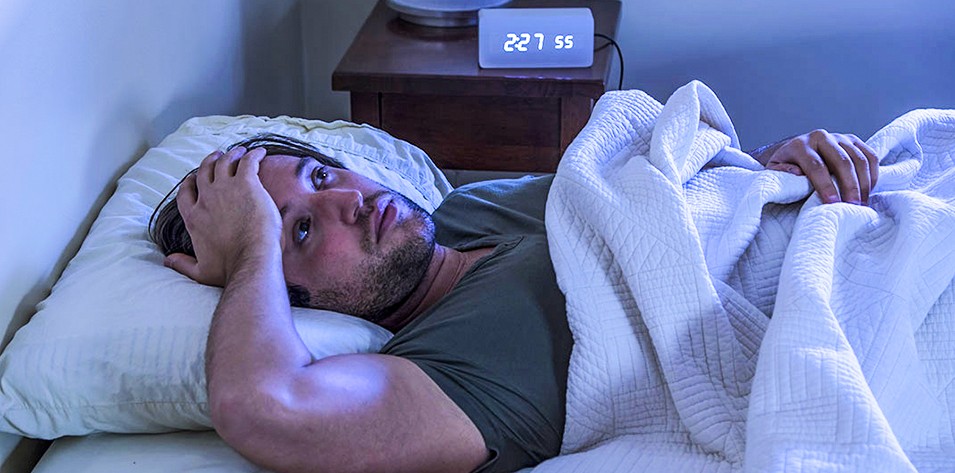 Do you have to make frequent trips to the bathroom in the night? Do you find it is difficult to get a good night's sleep without waking up to urinate every hour? If so you may be suffering from a condition known as "Nocturia".
Waking up occasionally to use the bathroom in the night is incredibly common. But waking up too often is not only super annoying but can leave you to sleep deprived. It can zap your energy levels and affect your daytime performance and mood. Too many night trips to the loo can also impact your general wellbeing. Plus, it could even be a symptom of an underlying health issue.
It is interesting to note that the human body is designed to basically shutdown the urge to urinate for about eight hours when we go to sleep. This is because during sleep our body generates a hormone that actually allows us to retain fluids overnight and enables us to get a restful sleep. While this 'frequent nighttime urination' may seem like an inconvenience and simply a part of growing older, it should be treated.
There are a number of reasons that contribute to this nighttime condition. Our body may have simply slowed down the production of the antidiuretic hormone that helps us retain fluid. Or it may be due to more underlying causes like diseases, infections, nerve damage or weakening of the pelvic floor muscles.
In order to deal with frequent urination at night, it is important that you cut back on your fluid intake after 6 pm. Alcohol and caffeine should be eliminated, or at least limited to the morning and early afternoon. Practicing kegel exercises to strengthen your pelvic floor muscles could also help.
But when the frequent urge to use the restroom in the night becomes too much of an annoyance to deal with on your own, it is important that you seek medical advice from S10 Safe Care's Urologist or Urogynecologist who can help you put an end to the frequent nighttime urination for good.